Coming up on the next edition of First City Focus:
A unique tour of historic homes in Vincennes is set for December 1st. We'll discuss the tour with two people responsible for organizing the event.
Then, we'll sit down with VU Instructor Jaci Lederman, who was recently recognized for her cyber security excellence!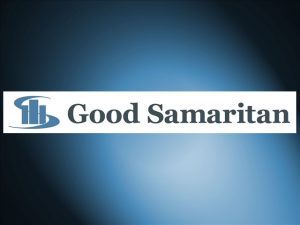 Plus, we'll take a closer look at a Good Samaritan Hospice's Light Up a Light event.
First City Focus airs Saturday night at 7:30 on WVUT!