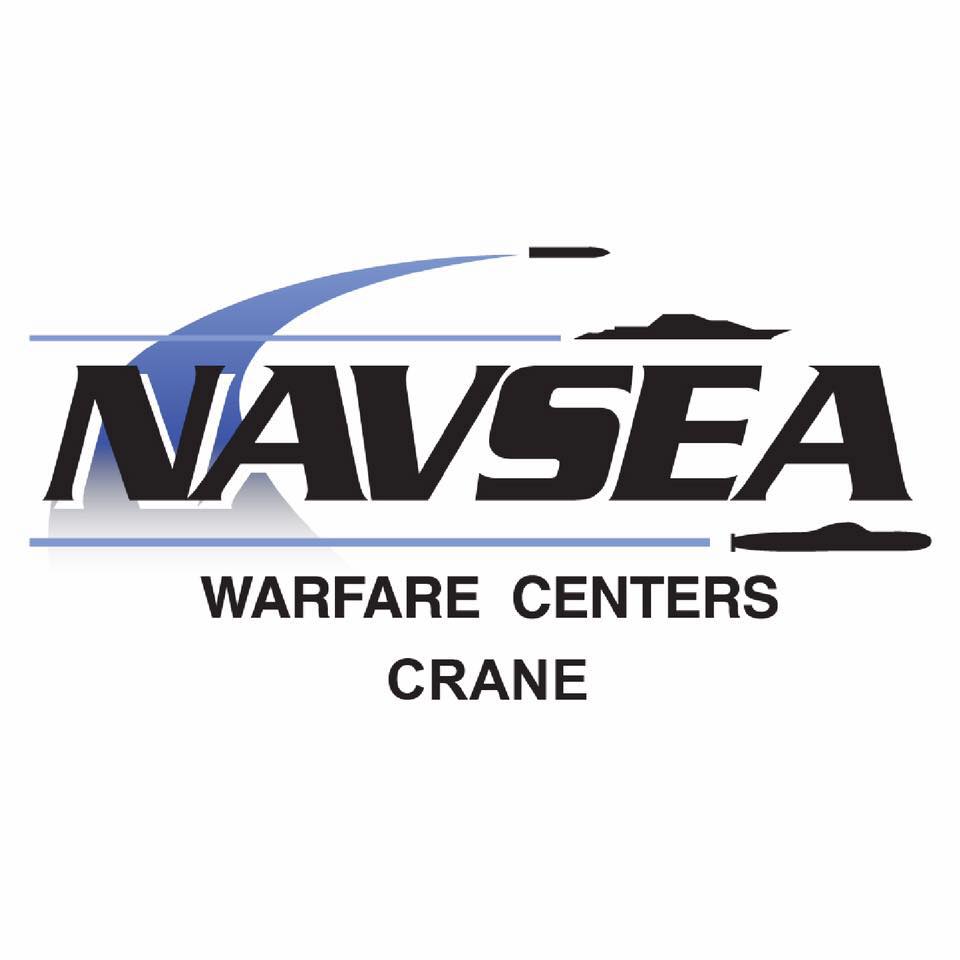 A major employer in Martin County is looking for more people and leaders are giving you a chance to see what they're all about.
The Naval Surface Warfare Center, Crane Division is hosting a virtual career fair on Thursday.
It's from 1 to 5 pm.
The center has employment opportunities in electrical, computer, software and mechanical engineering as well as several other areas.
To register, all you have to do is visit careereco.com/events/Navsea.
If you can't attend the fair, you can email your resume to warfarecenters_recruiting@navy.mil.