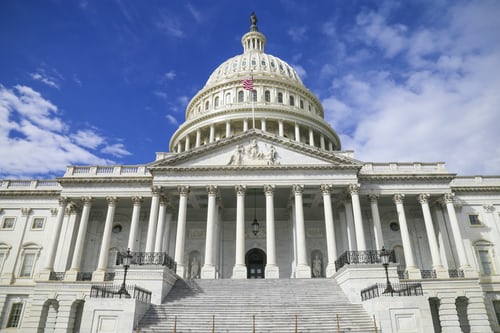 House Speaker Nancy Pelosi rejected Trump-ally Rep. Jim Banks for a seat on the House Committee investigating the Jan. 6 insurrection at the Capitol.
Banks, a Republican from Columbia City, joins Ohio Republican Jim Jordan on a list of those Pelosi deemed inappropriate to serve on the committee based on their statements and actions since Jan. 6.
In a statement issued Wednesday, Pelosi said their presence on the committee could potentially damage its integrity.
Banks responded in a written statement by calling Pelosi the "most partisan figure in America today."
In May, Senate Republicans blocked legislation to put together an outside commission to investigate the attack on the Capitol. With the outside commissions scrapped by Senate Republicans, Speaker Pelosi formed a select committee,which was then opposed by the majority of Republicans.