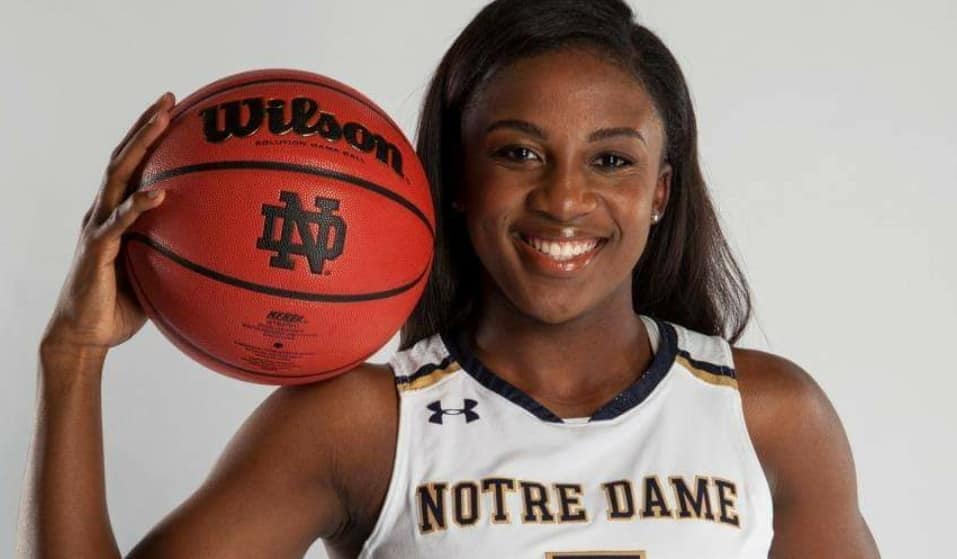 One local community has its very own Olympian and people showed up in full force to support her despite the early call time.
The Princeton Theater and Community Center hosted a watch party for Jackie Young.
She's a Princeton native who is currently in Tokyo for the 2020 Olympics.
Young competed in the 3 on 3 basketball tournament.
Hundreds of people gathered at the theater around 2:30 this morning to watch Team USA take on France.
Then people headed back to the theater around 6 this morning to watch the team win the gold.
Fans showed up with signs and memorabilia in support of Young.
Congratulations to Young and the rest of Team USA.