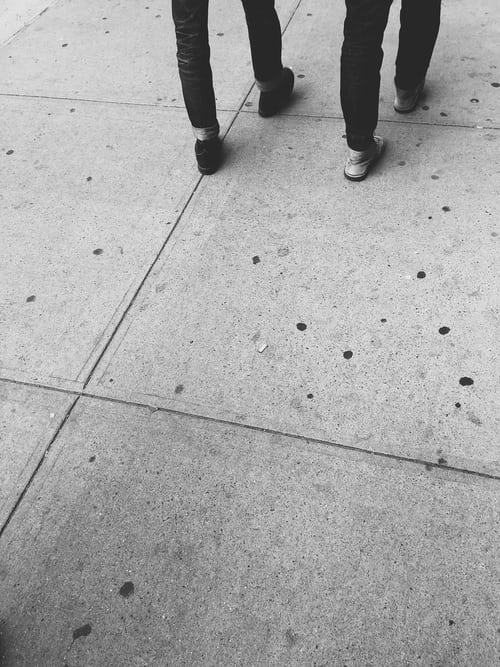 Knox County is addressing inequality, inclusion and race.
The United Way of Knox County is hosting the 21 Week Equity Challenge.
It's a five month online program that provides workshops, lessons and resources on issues that impact minority groups.
Wednesday night United Way Director Mark Hill hosted a community conversation over what people have learned so far.
During the conversation people talked about what Knox County can do to be more inclusive.
Discussion included more representation of minority cultures in different media platforms like art and children's books, more activities and chances for diverse groups of children to interact with each other and making the city more walkable so people have more of a chance to get to know each other.
It's a suggestion Vincennes University professor Tyson Sims can relate to.
Mark Hill with the United Way of Knox County says during the next community conversation in about 7 weeks, the group will focus on public spaces and how to  use them to facilitate diversity and inclusion.