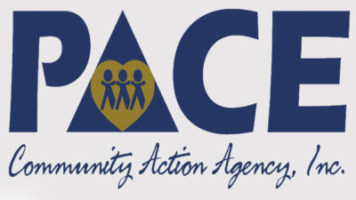 One local agency is providing people in need with more opportunities to get help.
Pace Community Action Agency is hosting an Energy Assistance Application Blitz.
People can attend any of the four dates.
The first is on September 30th in Greene County at the Roy Clark building going from 9 am until 3 pm.
That's located on Northeast Street in Linton.
Sullivan County's Blitz will take place on Thursday, October 7th at the Sullivan Housing Authority.
Knox County will be the following week on October 14th and officials will hold the blitz in Daviess County on October 21st.
If you can't make it to any of the dates, you can still receive help.
You can fill out the applications online or complete them at home and mail them in.
For more information, just visit our website and click on this story.