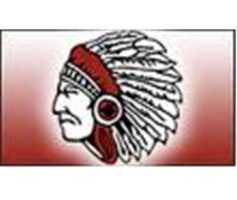 The North Knox girls basketball team is back in the win column after taking down Bloomfield over the weekend.
The Warriors beat the Cardinals 44-23.
The game was close in the second quarter where it was tied 11-11 before North Knox scored 11 unanswered.
Bloomfield never got close again as the second half was all North Knox.
Graycie Poe scored 17 points, followed by Alex McKinley with 7 points.
North Knox improves to 4-2 and is off until Monday, November 29th, when they travel to North Central at 6 pm.