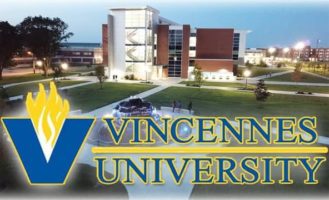 Vincennes University is getting ready for a new academic year.
The opening meeting for faculty and staff is Monday.
University President Dr. Chuck Johnson tells us what will be discussed…
That opening meeting on Monday will take place at the Red Skelton Performing Arts Center on the VU campus.
The first day of classes for the fall semester at Indiana's First College is Monday August 15th.
---
Listen to the full interview with Dr. Johnson.