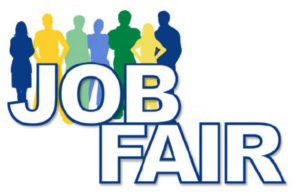 Job hunters have an opportunity in Greene County.
The Linton Stockton Chamber of Commerce is hosing a job fair on Wednesday, September 28.
It's from 2 to 6 pm at the Greene County Event Center.
This is located on Highway 54 in Bloomfield.
The job fair is open to the public and all are encouraged to attend.
Again, it all takes place next Wednesday in Greene County from 2 to 6 PM.