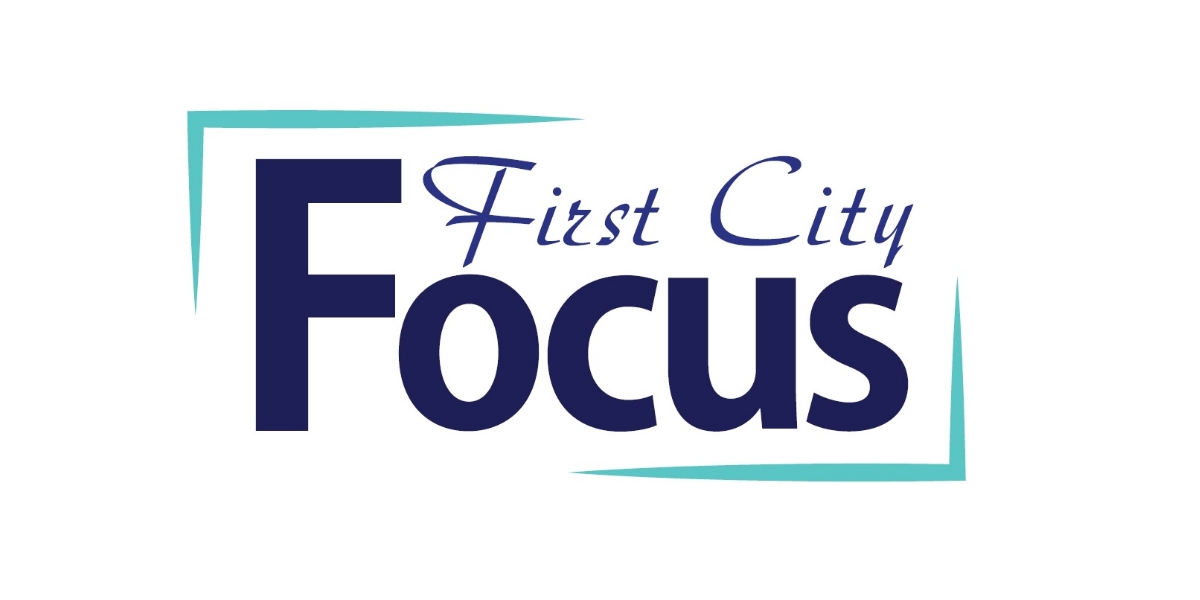 Coming up this week on First City Focus:
The Applied Behavior Center for Autism has opened up a Vincennes center to help those with a diagnosis on the spectrum. We'll find out what resources are available.
Disc golf is growing in popularity and the effort to create a space to play the sport in Knox County is taking off. We'll show you where. Anyone wanting to get involved with this project can contact Austin Sievers at 812-396-8194 asievers1996@gmail.com — or Tyler Sanders at 812-910-0646 tyler_sanders22@yahoo.com.
And the Purdue Extension office in Knox County is continuing its mission to provide educational training and resources in a number of areas. We'll tell you what's coming up over the next few months.
We have these stories and more on the next First City Focus!
We'll have these stories on First City Focus — Saturday night at 7:30 on Vincennes PBS!
You can watch all episodes of First City Focus on demand HERE.
First City Focus is supported in part by Duke Energy and Good Samaritan Hospital.