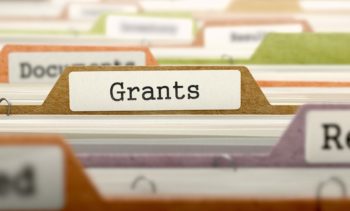 You can learn how to write requests for grants in an upcoming two-day workshop.
Purdue Extension of Knox County is offering "A Beginners Guide to Grant Writing" in two installments this spring on March 17th and part 2 on April 21st.
Tonya Short with the extension office explains why they've split it up…
You'll bring your proposal back on April 21st and present it and get feedback from others in the workshop and the professional grant writers conducting the workshops
Purdue Extension and the Knox County Chamber of Commerce have teamed up to bring individuals trained in grant writing to present the workshops.
They will be held at the Chamber of Commerce.
Short says the cost is $195…
Short adds there will be a free webinar offered before the workshop with some information so that people can decide on whether to make the investment.
For more information contact Purdue Extension at 812-882-3509 and ask for Tonya or visit their website.