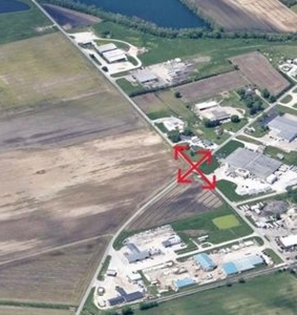 There's a new 4 way stop in town.
Starting today, traffic at the Decker and Elkhorn roads intersection will need to stop in all directions.
Before today there has been no stop signs on Elkhorn Road.
It's all part of the reconstruction and Elkhorn Road.
Originally a 4 way stop was not planned, but as the traffic pattern changed with the road's redesign, it was deemed safer to have 4 stop signs.
Motorists should use caution when traveling through the area as drivers learn to become accustomed to the change.