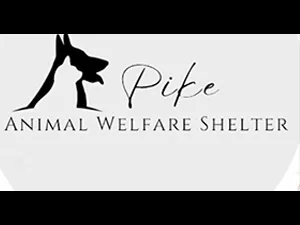 A pre-trial date has been set in an animal hoarding case in Pike County.
35-year-old Alisha Alka was arrested last week on charges of animal neglect and obstruction of justice in connection with the discovery of  50 animals living in what was described as deplorable conditions at a home near Otwell.
Most of the animals were dogs but others included some farm animals including chickens, pigs and goats.
The Pike Animal Welfare Shelter and shelters from Vanderburgh and Posey Counties worked vigorously to rescue the animals and give them needed care.
Donations to the the shelter in Pike County are being accepted and can be mailed to PAWS, P.O. Box 63 Petersburg, In 47567.
A pre-trial conference for Alka is scheduled for October 18th in Pike Circuit Court.