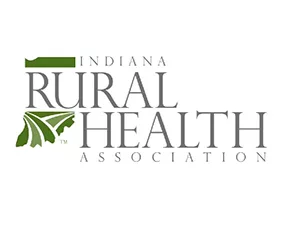 (From Indiana Public Broadcasting)
A panel of rural hospital C-E-Os met this week at the Indiana Rural Health Association's Fall Forum to discuss challenges they face in keeping their O-B services open, and solutions for expanding access.
Alan Fisher is the C-E-O of Woodlawn Hospital in northern Indiana. Fisher says he was able to save his O-B program by looking at other areas in the hospital budget.

"We're going to get that money one way or the other because it's important. I don't want to be a statistic on that map."
But this isn't a permanent fix. Fisher says financial assistance from the state is a key element to the growth of O-B services for
rural communities.
"We're actively going after our legislators, speaking to those folks that will listen because there's got to be a better way to assist in funding of the O-B program."
The panel discussed different types of assistance such as adjusting Medicaid reimbursements, offering loan repayments to
providers who work in rural areas, and encouraging workforce development.