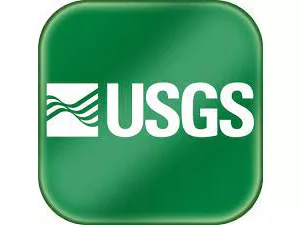 A new presentation on pre-historic southern Indiana happens Saturday.
The George Rogers Clark National Historical Park will host a group of experts who will discuss earthquakes around the Vincennes area.
A panel of five different experts who will speak at the free presentation which is free for all to attend and registration is not required.
It starts at starting at 11 am at the park.
For more information call the park at 812-882-1776.