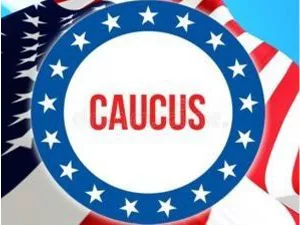 The Knox County Republican Party has set their caucus date to choose a new coroner.
This week, elected Coroner Karen Donovan was disqualified from staying in office after a guilty plea to a Possession of Meth Charge dating back to an arrest in March of this year.
Knox County Republican Party Chair David Shelton says anyone interested in being appointed to fill out the unexpired term of County Coroner is required to sent a letter and necessary forms to Shelton in person or by email at dshelton.knox.gop@gmail.com.
A link to the form can be found here.
All Knox County Republican Precinct Committee members are eligible to participate and vote in the caucus which is set for September 30th and Vincennes City Hall at 9-am.