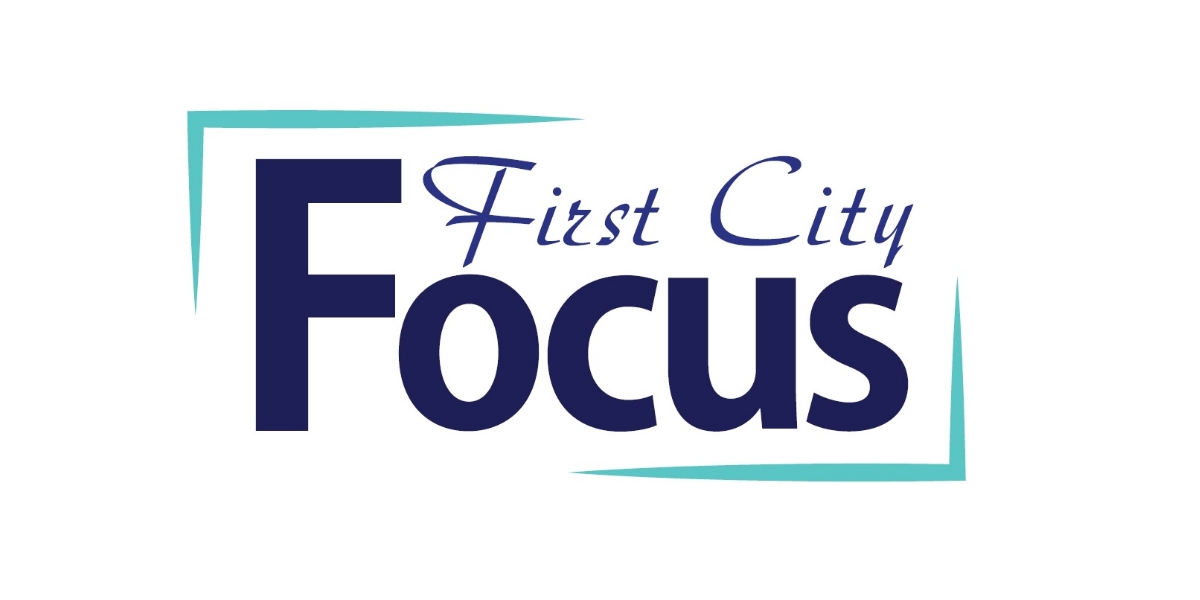 Coming up this week on First City Focus:
The Isaiah 117 House in Knox County recently celebrated its first year of serving children in need. We'll take a look at how this house creates a momentary and nurturing home during a time of crisis.
The Girl Coalition of Indiana is on a mission to help young girls achieve healthy and well-rounded lives. We'll explain how this effort was formed through the Girl Scout Councils across the state.
Vincennes Lincoln Homecoming has a life of its own. We'll examine how this long-standing tradition came to be, and what it takes to keep it going after more than 80 years.
And September is National Recovery Month. We'll find out how Knox County's Drug Court Program is working to help many turn their lives around.
Join us for First City Focus on Saturdays at 7:30pm!
Watch all past episodes on demand HERE.
First City Focus is supported by: First Vincennes Savings Bank, Duke Energy and Good Samaritan.